Mayank Patel, CFA
CEO
He has more than ten years of experience in banking and financial services and has completed seven years as an academician. He has received CFA charter from CFA Institute, USA. His academic interests include financial markets, asset pricing, behavioural finance, risk management and quantitative methods. He specializes in the areas of investment research, corporate finance and financial derivatives. Has presented papers during various conferences and also attended workshops on econometrics and computational finance. He is a keen follower of political economy, and developments in the field of education.
Cellphone   :               +91 98253 06287
Landline       :             +91 79 2396 9151 – 545
Email             :             mayank@cradle-edii.in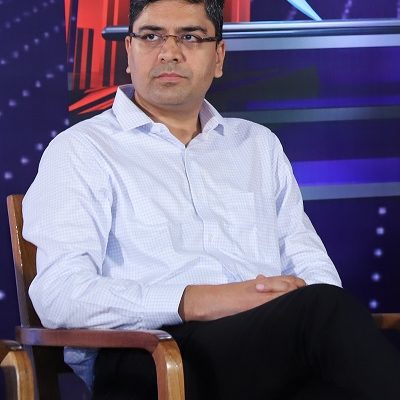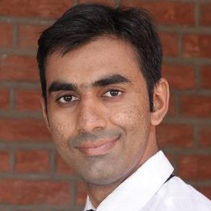 Jaykumar Joshi
Manager, Incubation
Mr. Joshi is having a professional career spanning over 8 years in the field of Investment management and Technology Business Incubation Management. Mr. Joshi was associated as Senior Fellow with National Innovation Foundation – India, an autonomous institution of the Department of Science and Technology, Govt. of India, which provides institutional support to grassroots innovators. His earlier professional assignment has been in the area of Investment Management with Portfolio and Relationship Manager. Mr. Joshi is a Commerce graduate from H.L. College of Commerce, Ahmedabad and has pursued his post graduation in Business Entrepreneurship from Entrepreneurship Development Institute of India (EDII), Ahmedabad. He is also a Certified Financial Planner from Financial Planning and Standard Board of India and a NSE Certified Market Professional.
Cellphone   :   +91 98250 13774
Landline       : +91 79 2396 9151 – 544
Email     :         jaykumar@cradle-edii.in
Rina Parikh
IT Specialist
Ms. Rina is having professional experience of around 10+ years as an IT professional in education sector. She is BE Elect. & Comm., CCNA certified Network Administrator. Network Infrastructure management, Website maintenance, Digital Marketing are some of her domain expertise.
Landline       :             +91 79 2396 9151 – 546
Email             :             rina@cradle-edii.in